Second 2022 annual CCM Article 7 report submitted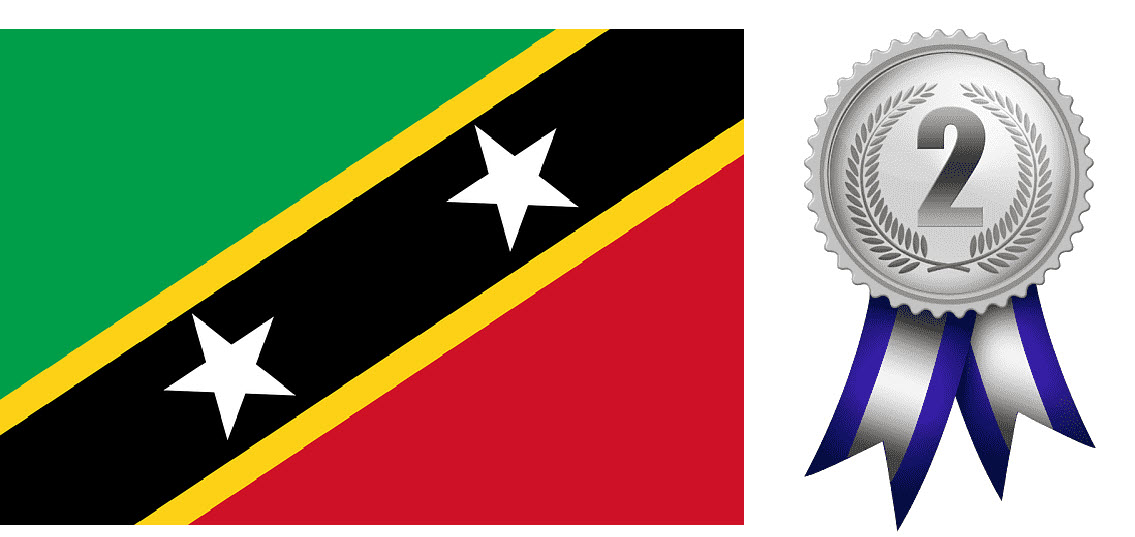 Congratulations to Saint Kitts and Nevis for being the 2nd State Party to submit its 2022 annual report and therefore, the recipient of the global silver medal and regional gold medal for its usual diligence.
Saint Kitts and Nevis has consistently led the way in exhibiting the importance of timely transparency reporting well ahead of the 30 April annual report submission deadline.
Well done, Saint Kitts and Nevis!