CCM Implementation Support Unit visit to Basra, Iraq
The Implementation Support Unit of the CCM was invited to visit Iraq's operations in Basra as part of the ISU support to Iraq's preparation of its Article 4 extension request.  Basra is one of the heaviest cluster munition contaminated provinces in Iraq. The ISU team comprising its Director and the Implementation Support Specialist conducted a workshop in Basra as part of this support. The workshop was opened by Mr Dhafer Mahmoud Khlaf, Director-General of the Directorate of Mine Action of Iraq (DMA) and also in attendance was Mr Nibras Fakhir Matrood, Director of the Iraq Regional Mine Action Centre – South (RMAC- South).
Iraq has a 1 November 2023 deadline to comply with its CCM Art. 4 obligations.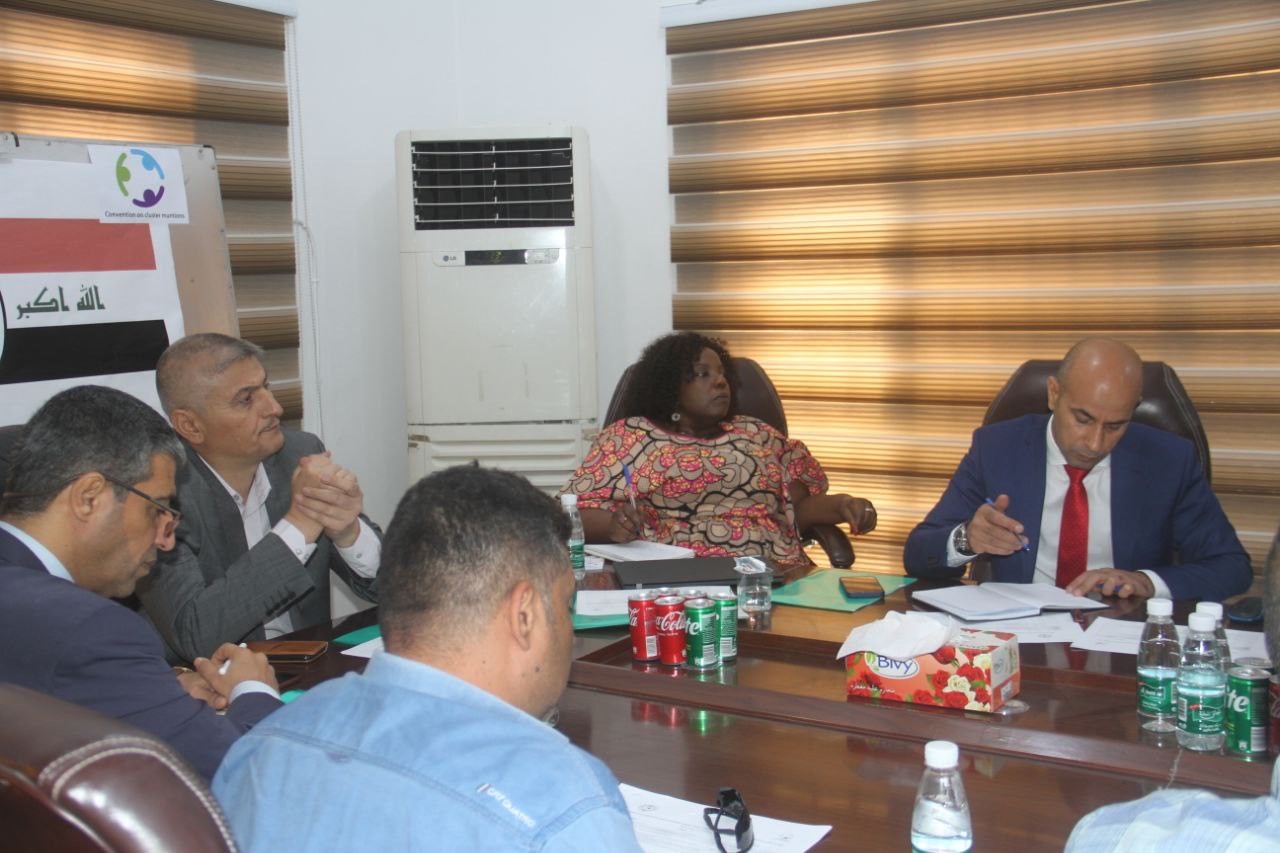 The ISU also visited the cluster munition site Al-Zubair in Basra which has been tasked to Norwegian Peoples Aid.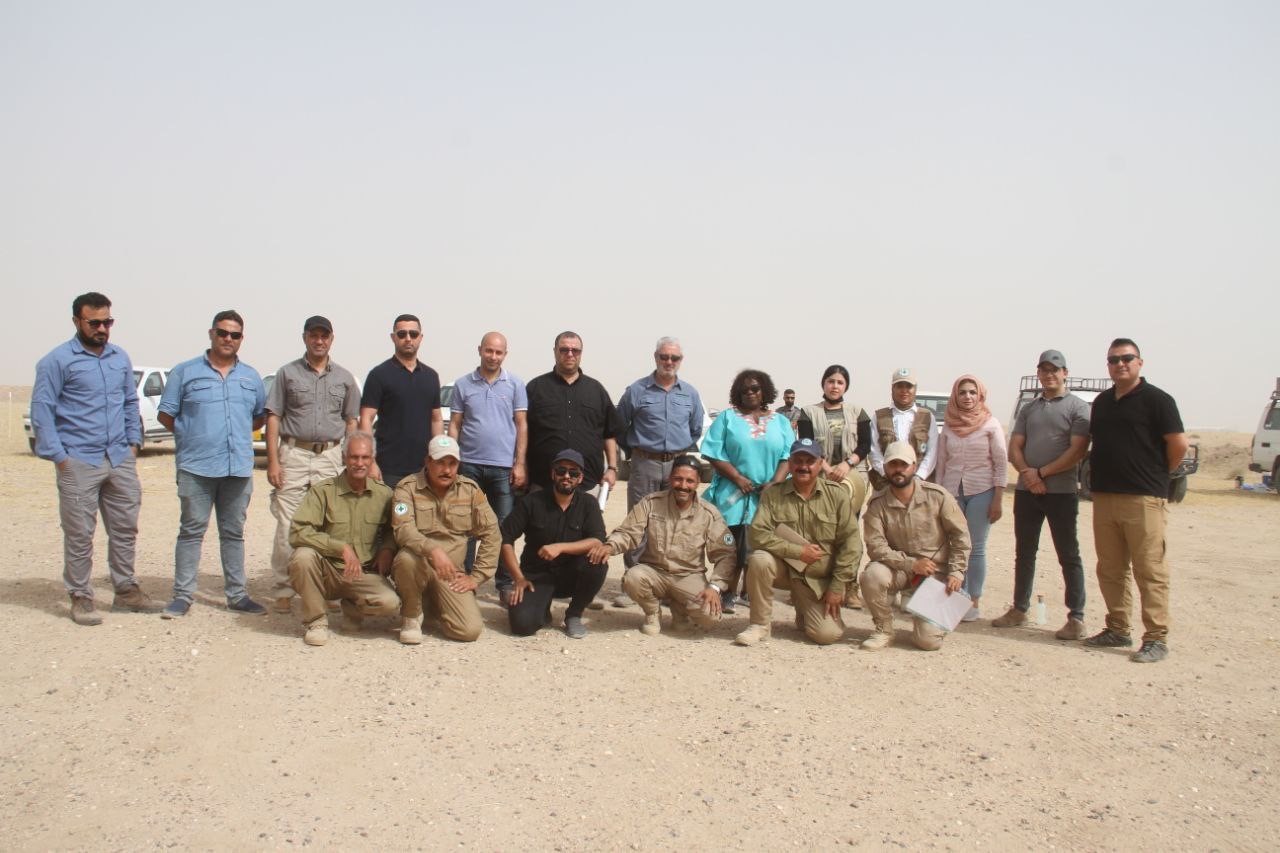 As one of the few States Parties heavily contaminated with cluster munitions, Iraq was expected to submit a deadline extension of its obligations under the Convention. The 3-day workshop included representatives of the DMA, Regional Mine Action Centre RMAC (South) and iMMAP (information management and mine action programmes). The ISU will continue to provide technical support in the preparations and evaluation of the Iraqi extension request to be submitted by 1 December 2022, 9 months ahead of the Meeting of States Parties at which it will be considered in accordance with Article 4. 5 of the Convention.