The Defence Permanent Secretary of the Gambia pays a courtesy call on ISU Director
Permanent Secretary at the Gambian Ministry of Defence, Mrs. Rohie Bittaye-Darboe accompanied by H.E. Mr. Muhammadou M.O. Kah, Permanent Representative of the Gambia in Geneva and Lt. Adama Trawally of the Ministry of Defence, paid a courtesy call on the ISU Director, Ms. Sheila N. Mweemba, on 25 April 2022 to reiterate the Gambia's commitment towards the full implementation of the CCM.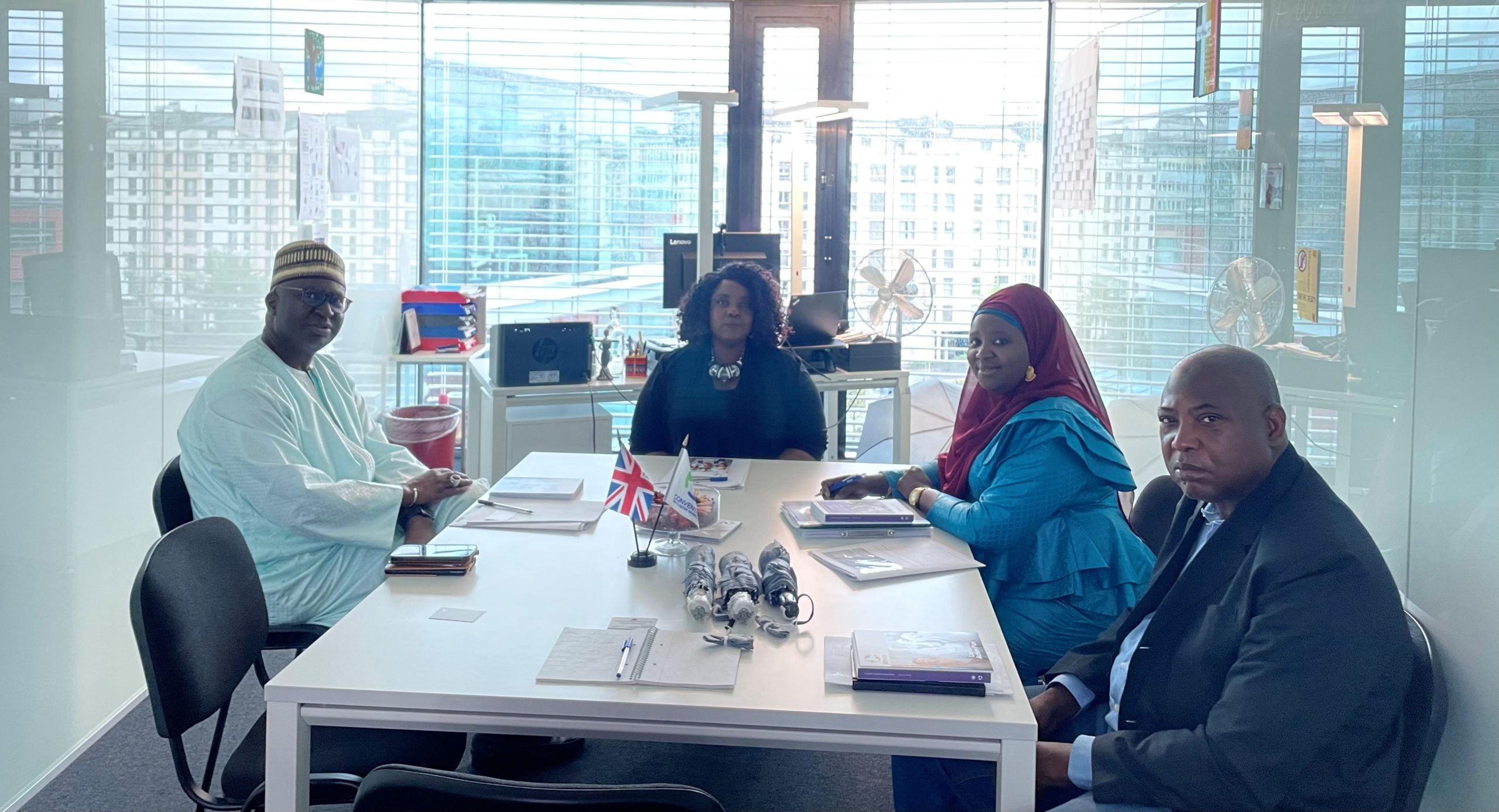 During the courtesy call, the Permanent Secretary stated that the Gambia wanted to engage with the ISU to learn more about the Convention, its implementation, be updated on any of its outstanding financial contributions as well as explore ways in which to cooperate with the ISU. Mrs. Bittaye-Darboe also assured that its annual Article 7 report would be submitted by the 30 April deadline.
The ISU Director provided the delegation with an overview of the key Convention provisions, its architecture, and its financing modalities. Ms. Mweemba also provided the delegation with various CCM publications for their reference. The implementation status of the Gambia and its participation in the forthcoming 2022 CCM meetings was also discussed. The fruitful meeting concluded with an agreement that the two parties would continue to collaborate to enhance the implementation of the Convention. The Director also reminded the Gambia of the invitation of the 10MSP president to all CCM States to serve on the Convention's Coordination Committee in the next cycle.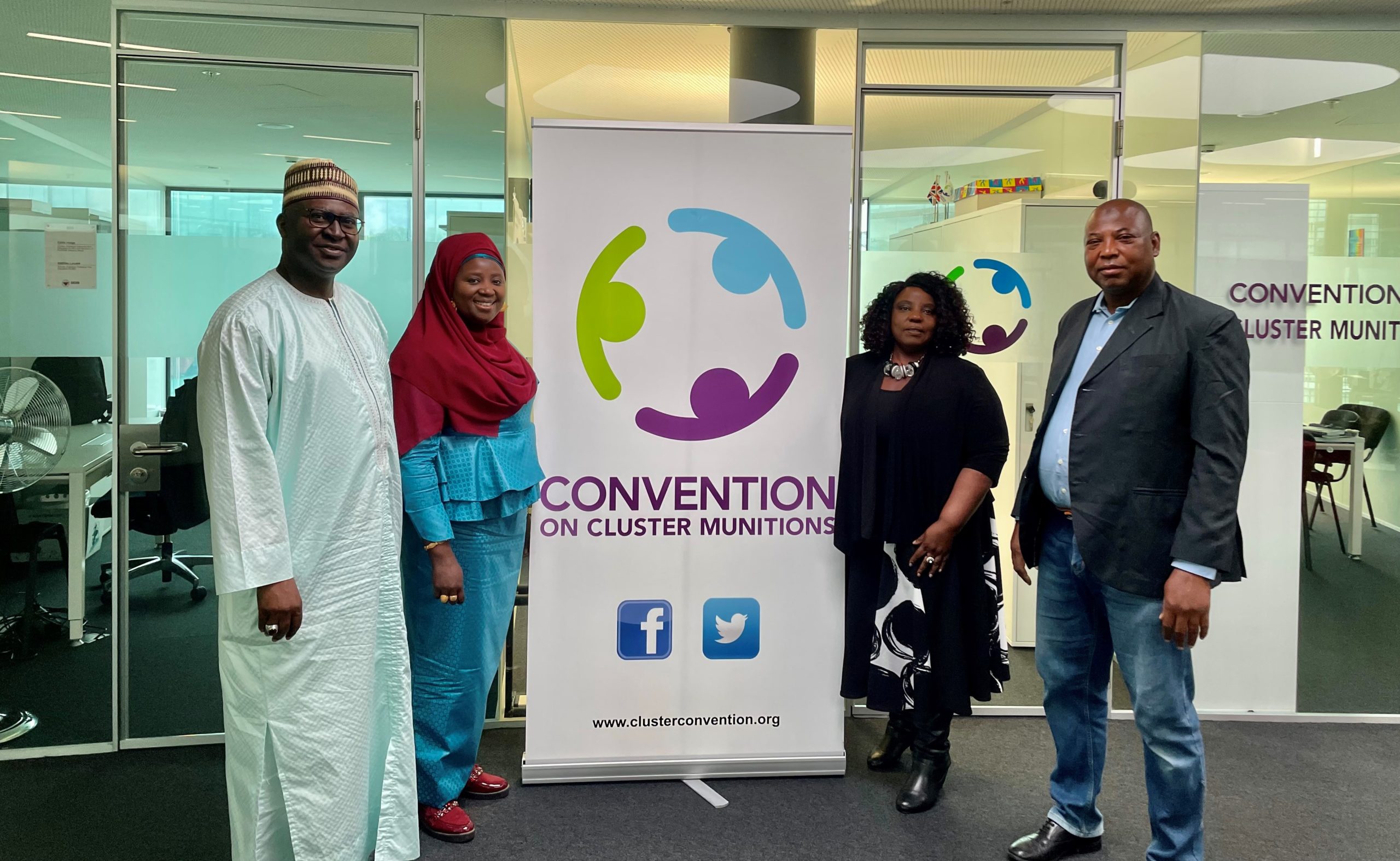 The Republic of the Gambia signed the Convention on Cluster Munitions on 3 December 2008, ratified it on 12 December 2018 and the Convention entered into force for it on 1 June 2019.