Photo: Devam Jhabak, Unsplash
Eleventh Meeting of States Parties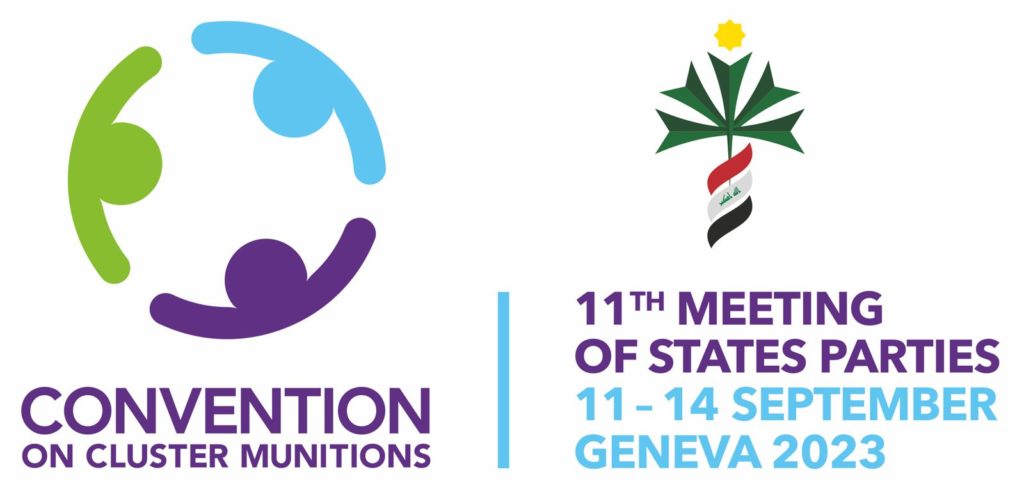 Presided by the Iraq, the Eleventh Meeting of States Parties to the Convention on Cluster Munitions was the second formal meeting of the Convention after the adoption of the Lausanne Action Plan, a five-year (2021-2026) roadmap for States Parties to progress towards the full universalization and implementation of the Convention.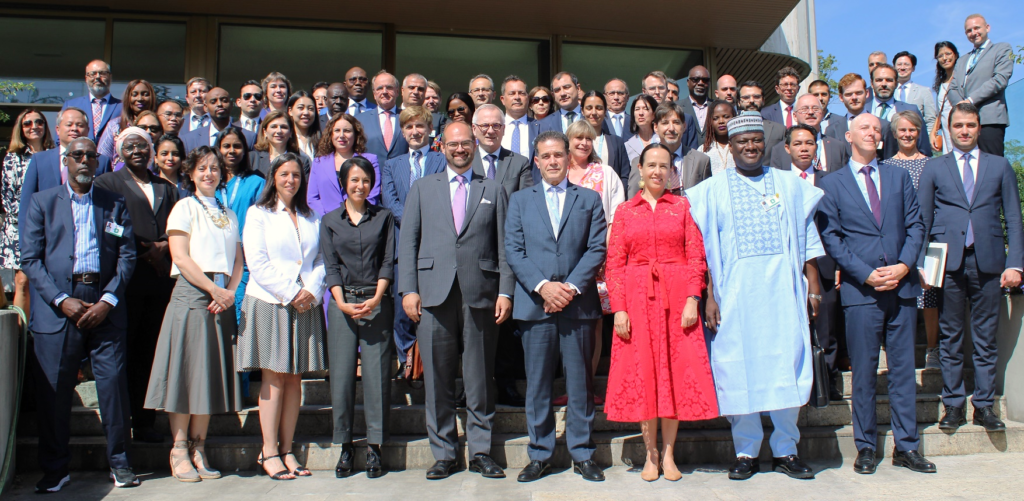 H.E. Mr. Abdul-Karim Hashim Mostafa, Ambassador and Permanent Representative of the Republic of Iraq, who presided over the 11MSP, handed over the Presidency of the Convention to Mrs. Francisca Elizabeth Méndez Escobar, Ambassador and Permanent Representative of Mexico, as the President of the Twelfth Meeting of States Parties (12MSP).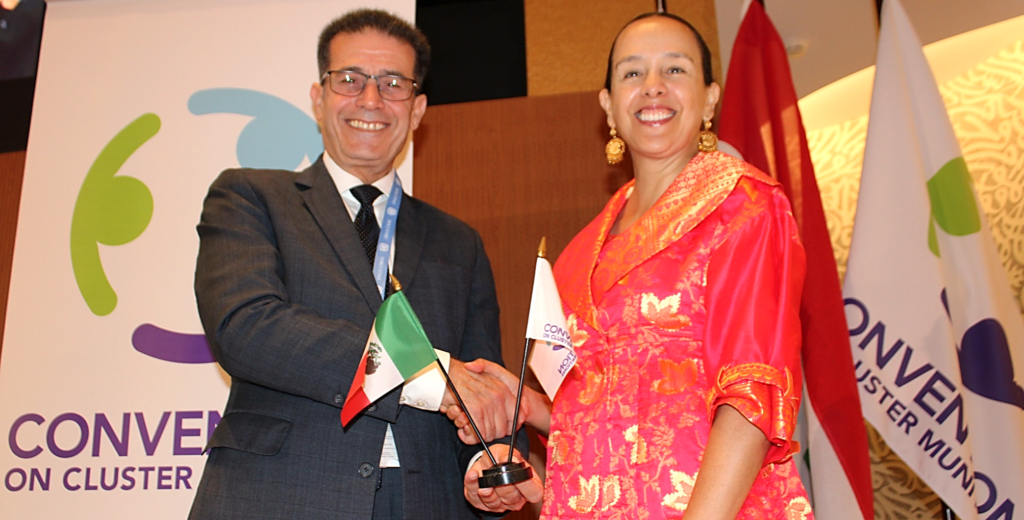 Audio recordings of the Meeting are available on the UN Geneva Digital Recordings Portal in all six official languages of the United Nations.
A news article on the 11MSP published on Vatican News can be accessed here.
All conference documents can be found below or on the UNODA 11MSP web page including the Progress Report. Some final documents, such as the List of Participants and the Final Report will be made available in the near future. In the meantime, an advance copy of the Final Report can be accessed here.
TUESDAY 12 SEPTEMBER 2023
Presentation of extension request submitted by Iraq under Article 4 of the Convention:
Iraq
Guyana of the Article 4 Analysis Group presented the analysis of Iraq's extension request (CCM/MSP/2023/4)
Iraq
Presentation of extension request submitted by Mauritania under Article 4 of the Convention:
Mauritania
Guyana of the Article 4 Analysis Group presented the analysis of Montenegro's extension request (CCM/MSP/2023/6)
CMC on Iraq's extension request
CMC on Mauritania's extension request
Mine Action Review on Iraq's extension request
Mine Action Review on Mauritania's extension request
Review of the status and operation of the Convention and other matters important for achieving the aims of the Convention:
WEDNESDAY 13 SEPTEMBER 2023
Review of the status and operation of the Convention and other matters important for achieving the aims of the Convention (continued):
THURSDAY 14 SEPTEMBER 2022
Review of the status and operation of the Convention and other matters important for achieving the aims of the Convention (continued):