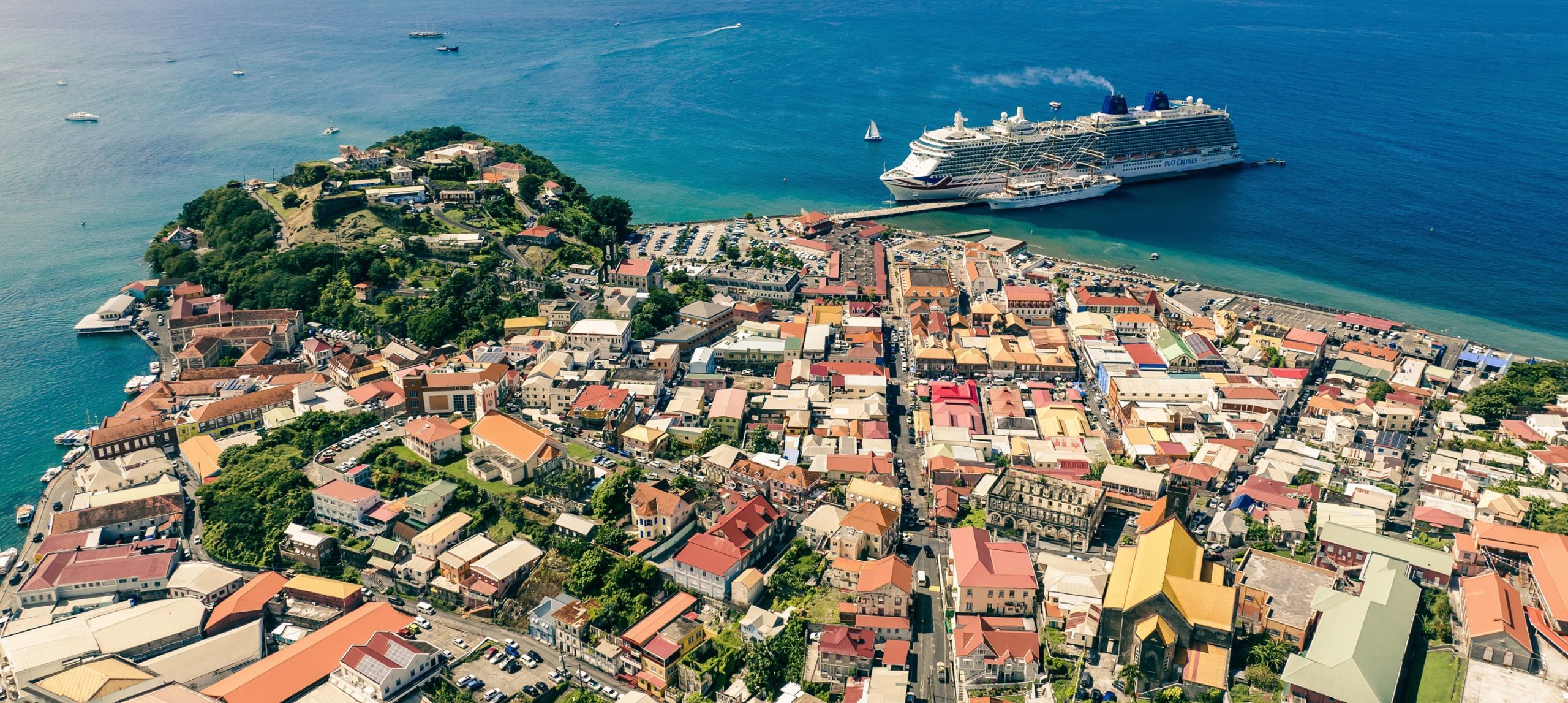 Photo: Hugh Whyte, Unsplash
The Caricom Regional Workshop on the Convention on Cluster Munitions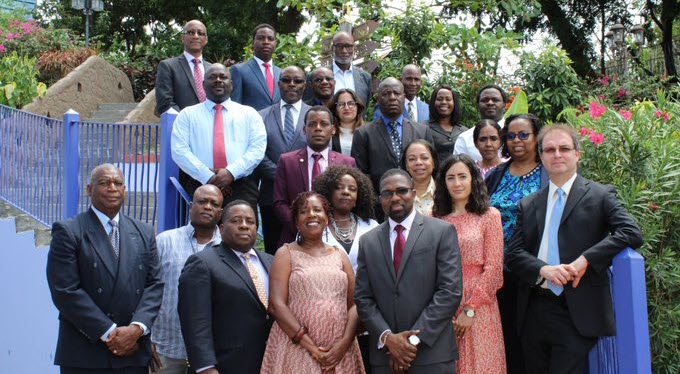 The CARICOM Regional Workshop on the Convention on Cluster Munitions (CCM) took place in St. George's, Grenada, from 3 to 4 March 2020, where delegates from 11 CARICOM Member States met to discuss CCM universalization and implementation in the region. The workshop hosted by Grenada and sponsored by Canada was organized with the logistical and technical support of the CCM Implementation Support Unit (ISU). Switzerland in its role as the Presidency of the Second Review Conference (2RC) also participated in the workshop. Workshop resource persons were representatives of Switzerland, the CMC and the ISU.
The workshop was an opportunity to promote the universalization of the CCM to States in the CARICOM region as they are considered to be "low-hanging fruit" since the majority are small states that have never possessed cluster munitions and/or been contaminated by them. This workshop provided the platform for CARICOM States to further their understanding of the Convention and discuss challenges and solutions to joining and implementing it. Furthermore, it was anticipated that the workshop would help Signatory and States not Party undertake efforts towards ratification or accession in the lead-up to the Second Review Conference of the Convention on Cluster Munitions (2RC) scheduled to take place in November 2020 in Lausanne, Switzerland.
The workshop provided an overview of the Convention's key provisions and outlined the extensive range of technical support, tools and resources available to assist States not yet party in their ratification or accession process and implementation of the treaty thereafter. States Parties were invited to share their experiences in overcoming obstacles to joining and implementing the Convention. Signatory and States not Party in attendance gave updates on the status of any plans to join the Convention and shared the specific obstacles and challenges faced in doing so. Resources and expert advice on the Convention's key operational obligations and on national ratification and domestication were provided to the participants throughout the two days.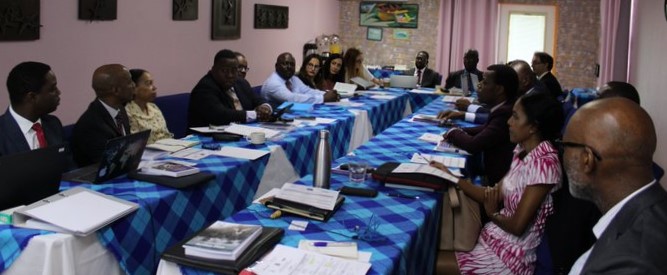 The workshop ended with participants detailing how they would take the remaining work forward in the CARICOM region through the adoption of "The St. George's Commitment on Universalization and Implementation of the Convention on Cluster Munitions"