Photo by Mathias P.R. Reding, Unsplash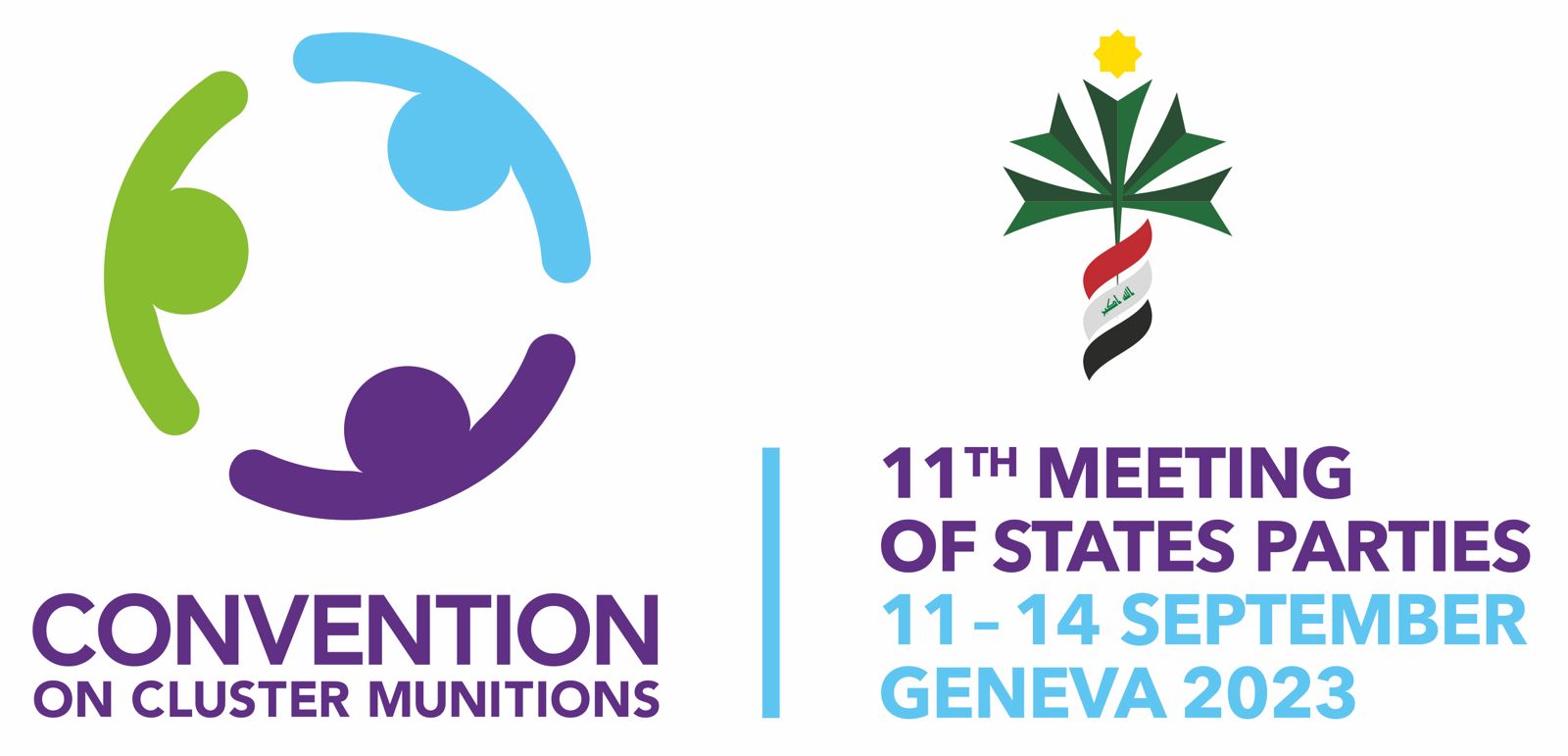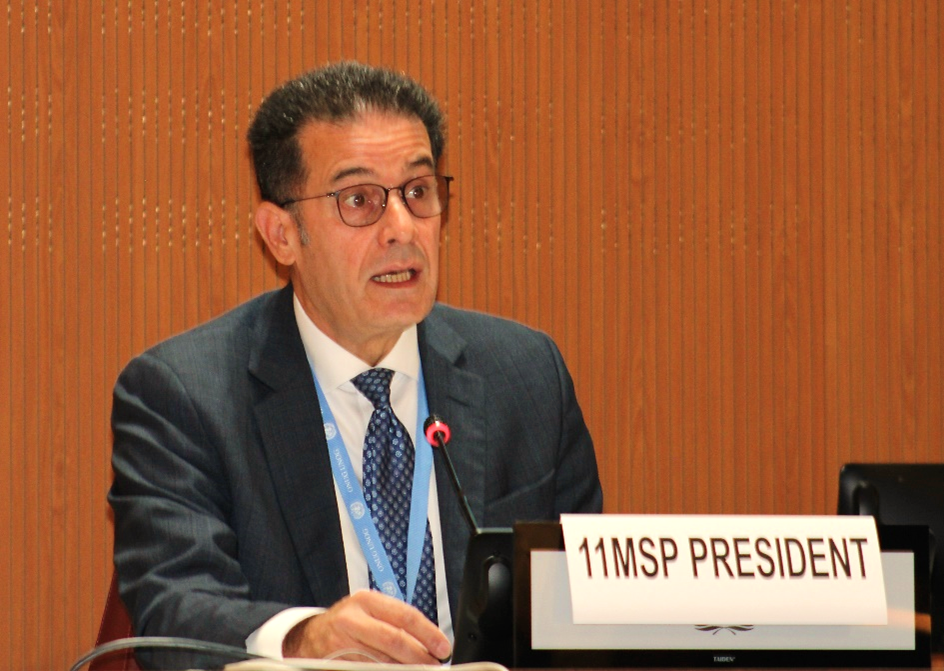 DATE AND VENUE
The 11MSP is scheduled to take place from 11 to 14 September 2022 in Room XIX at the Palais des Nations in Geneva, Switzerland. 
INVITATION
The 11MSP was convened by Note Verbale: English – Français – Español
An invitation letter was also addressed to relevant organizations.
LETTER FROM THE PRESIDENT
The 11MSP President, H.E. Mr. Abdul-Karim Hashim Mostafa conveyed an informational letter regarding the 11MSP.
REGISTRATION
Note Verbale: The details of the delegation to the 11MSP should be submitted via Note Verbale to the United Nations Office for Disarmament Affairs (UNODA) at ccm@un.org listing all participants, with indication of full name and title of the members of the delegation. The head of delegation should be clearly indicated.
Indico: Participants who do not have a UN ground pass would need to individually register on the online Indico system. Please note that a copy of the above Note Verbale is required for indico registration.
DOCUMENTS
CCM/MSP/2010/3 – Rules of procedure
CCM/MSP/2023/1 – Provisional agenda
CCM/MSP/2023/2 – Implementation Support Unit 2024 work plan and budget
CCM/MSP/2023/3 – Provisional annotated programme of work
CCM/MSP/2023/4 – Analysis of the Article 4 extension request submitted by Iraq
CCM/MSP/2023/5 – Implementation Support Unit 2022 annual report
CCM/MSP/2023/6 – Analysis of the Article 4 extension request submitted by Mauritania
CCM/MSP/2023/7 – Paper on the adaptation of the current article 7 reporting template
CCM/MSP/2023/8 – 11MSP Progress Report monitoring progress in implementing the LAP
CCM/MSP/2023/9 – Estimated costs of the Thirteenth Meeting of States Parties of the CCM 
SIDE EVENTS
Side events will be held in the margins of the 11MSP. Click here for the side event calendar.
Click here to access the UNODA web page for the 11MSP.