Photo by Mathias P.R. Reding, Unsplash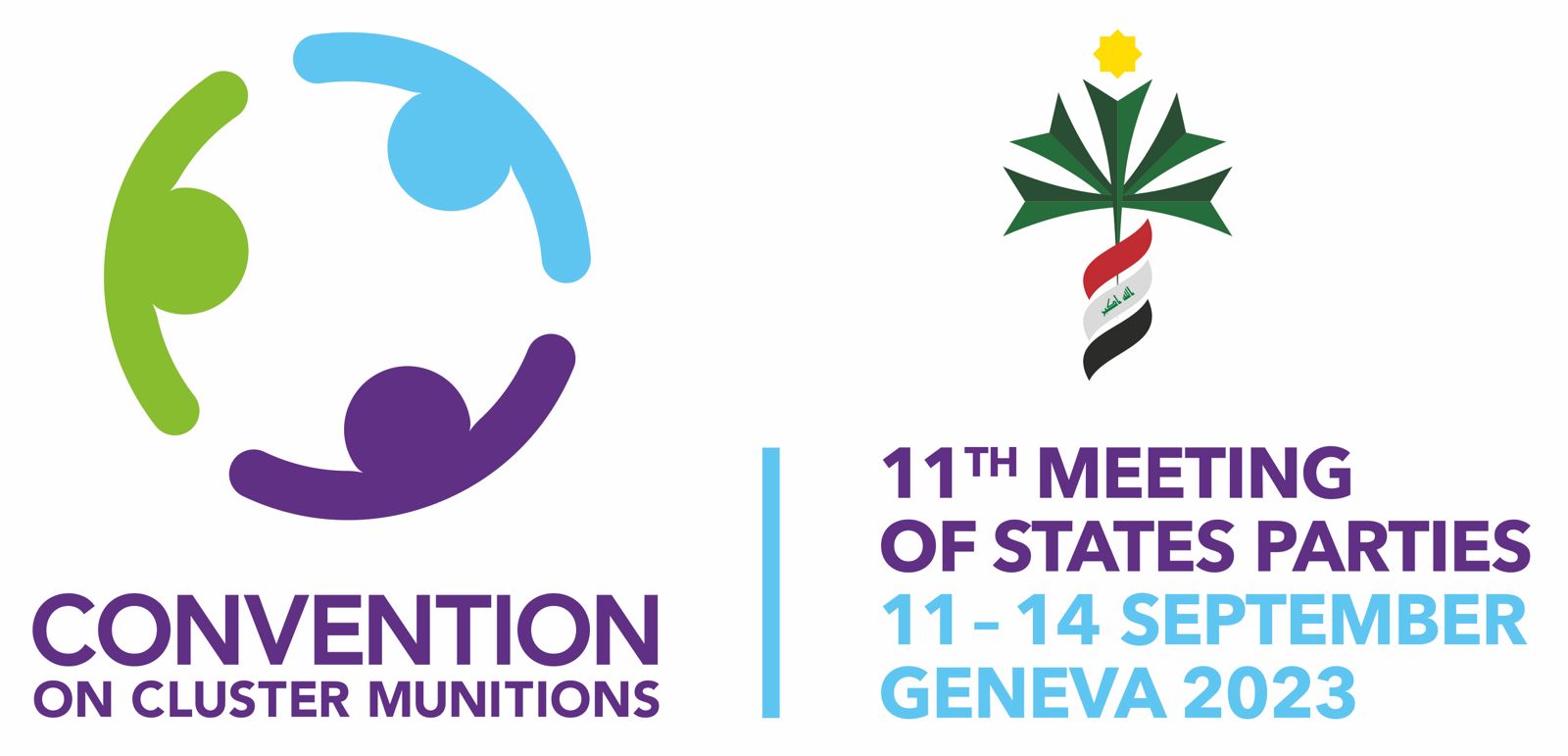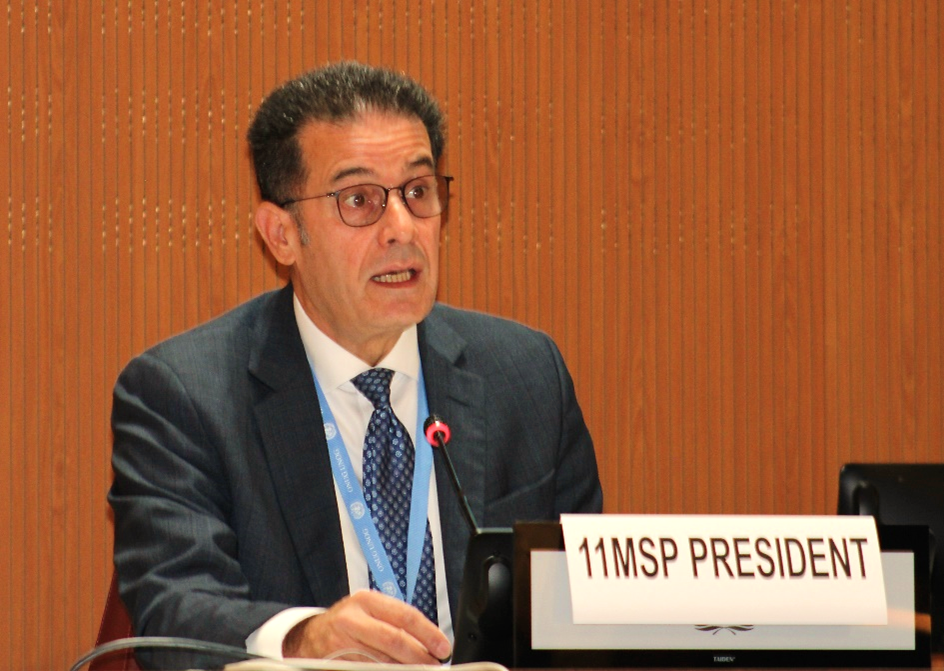 DATE AND VENUE
The 11MSP is scheduled to take place from 11 to 14 September 2022 in Room XIX at the Palais des Nations in Geneva, Switzerland. 
INVITATION
The 11MSP was convened by Note Verbale: English – Français – Español
An invitation letter was also addressed to relevant organizations.
Click here to access the UNODA web page for the 11MSP.